> Our Business
> Internet Cafe Business

While many complex internet cafes with a strong entertainment taste are emerging within Japan, Grand Tokyo Group has established the internet cafe 'Polan-Polan (meaning 'slowly, without rushing' in Indonesian)' featuring the Japanese traditional culture, 'Onsen (hot spring)'. Having the extraordinary cafe built in Hachioji, Tokyo, our new business has started.
Although now Polan-Polan is famous as a unique internet cafe with a hot spring, we also provide the greatest number of comics within the area and high-spec computer booths which run for 24 hours with the newest IT. You will be able to entertain yourself in various ways in the Asian-taste, relaxing atmosphere.
Polan-Polan will continue to aim for creating a 'slowly, without rushing' atmosphere for our dear customers.
Comic-Ann Polan-Polan Hachioji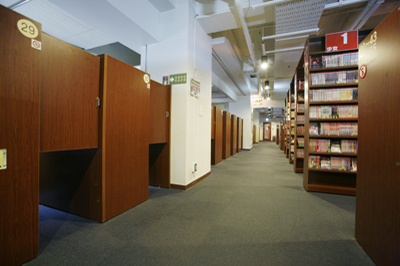 Comic-Ann Polan-Polan Hachioji (Open Area)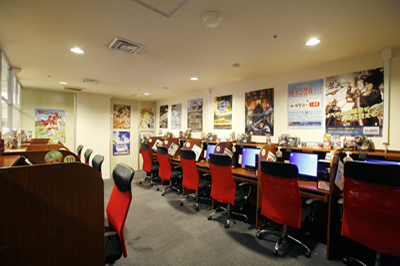 POLAN×POLAN Keio-Hachioji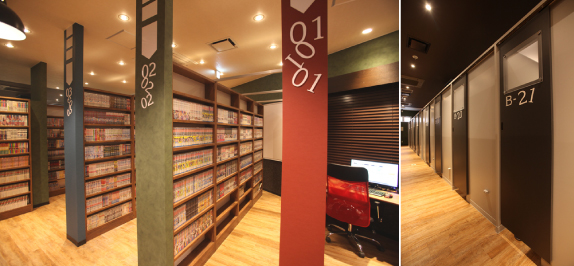 Polan-Polan web site